About us
Our team is made of young and dedicated professionals whose interest is the development of the software. Most of them started and built their careers in TiCo computers bringing the mutual decision to be better and always to look for more from themselves. The team is very compact and has good energy which is directed towards strengthening both an individual and the whole team.
All previously mentioned enable us to fulfill all the clients` demands in a precise way and, more importantly, on time.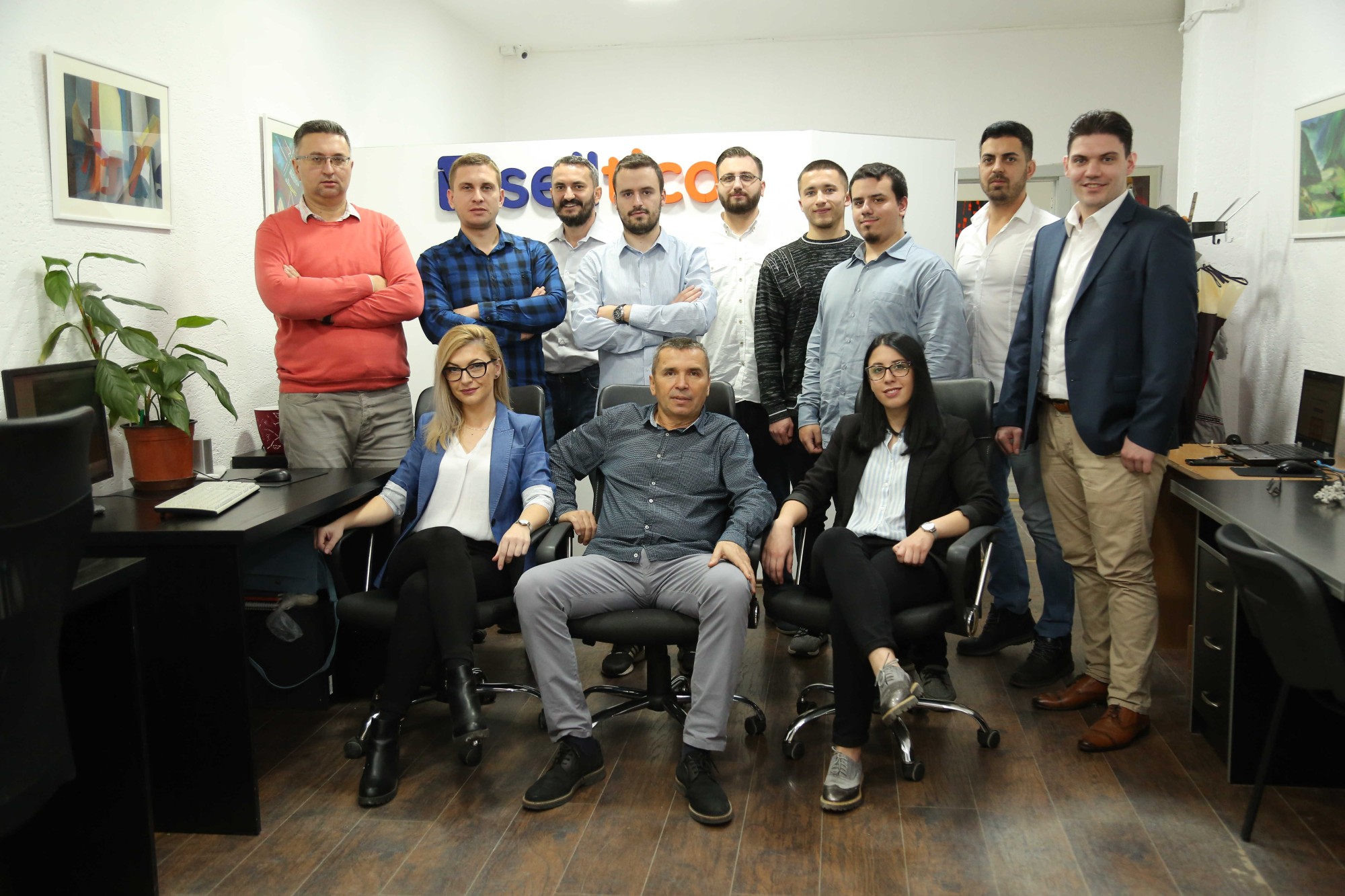 Our team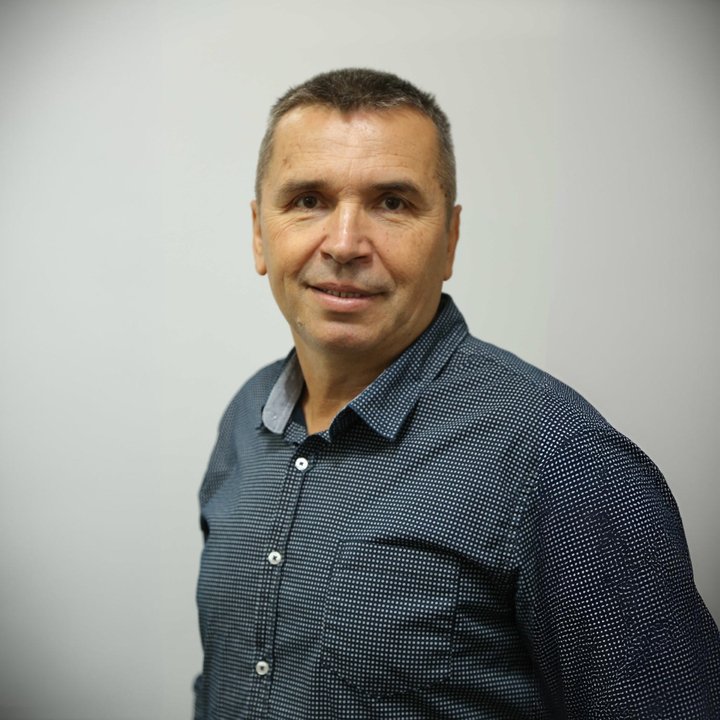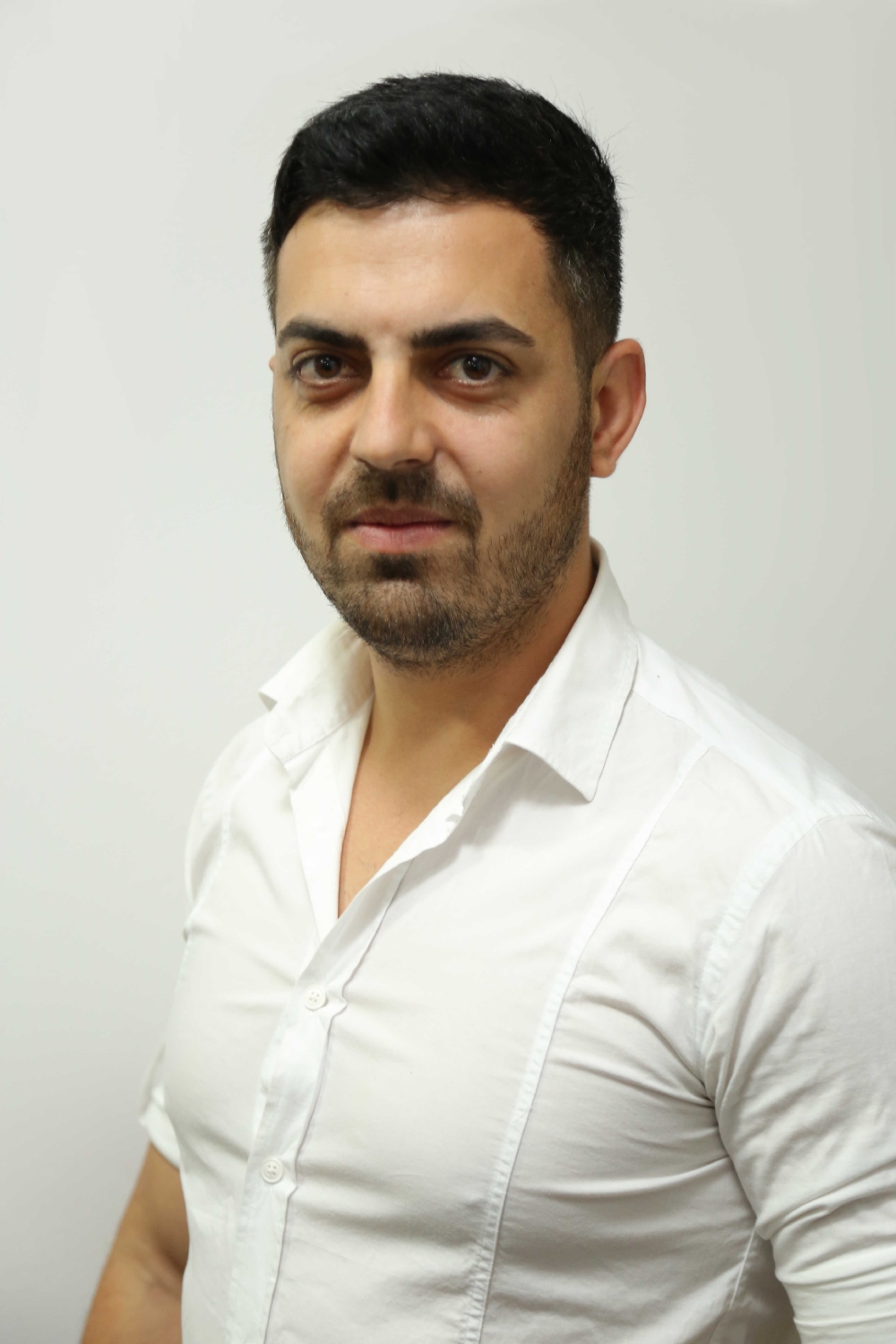 Saša Živković
Team leader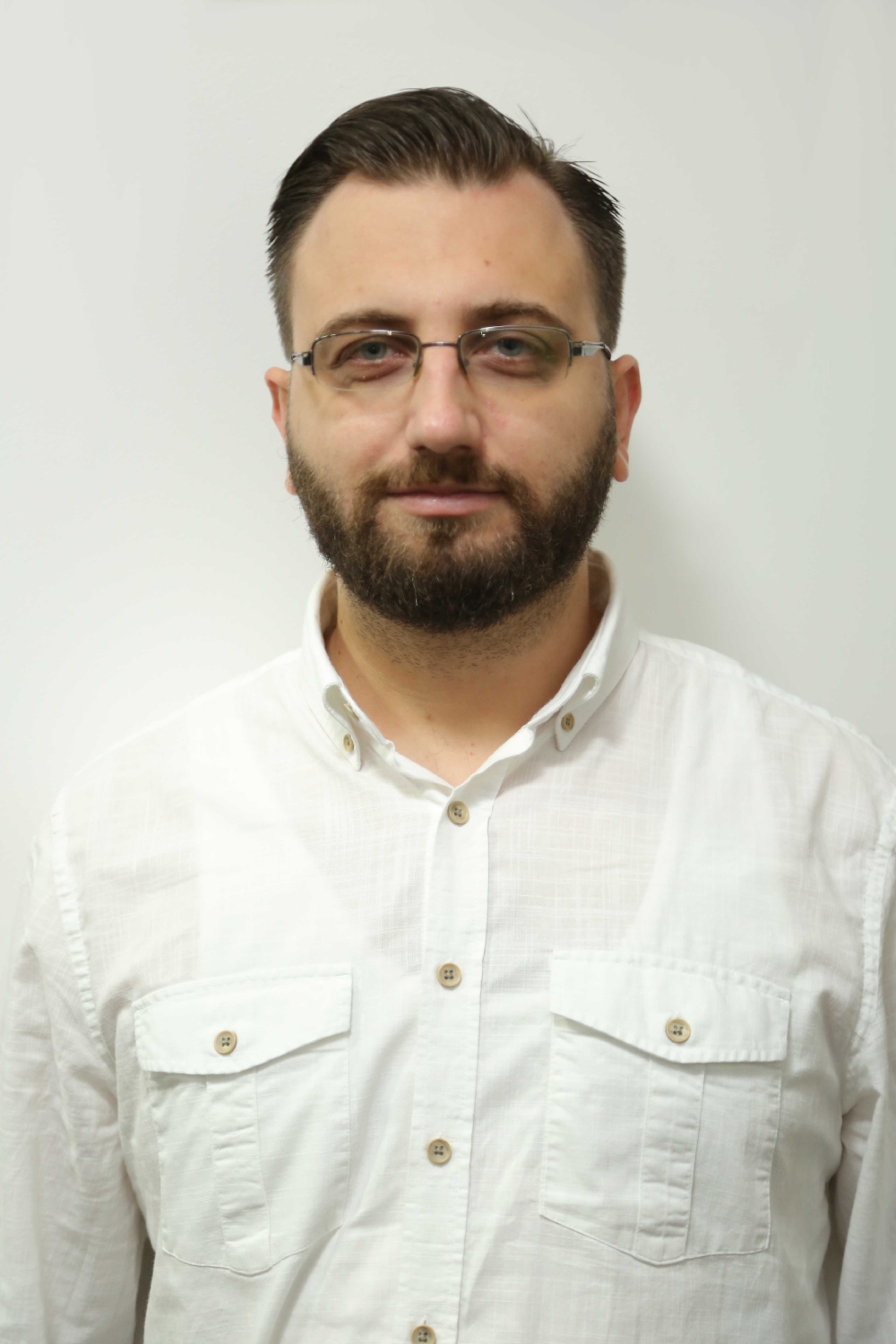 Mirza Kapo
Project manager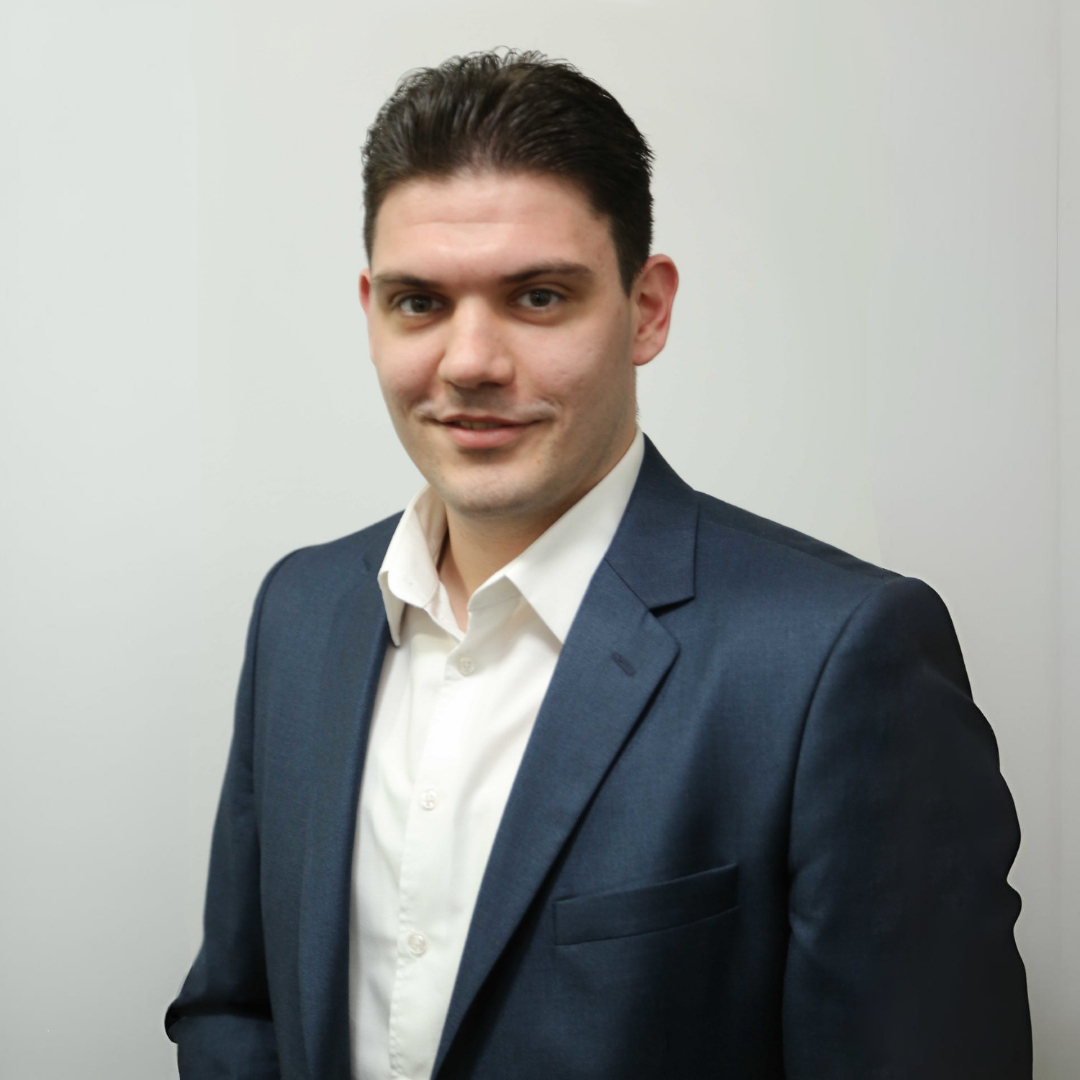 Jovan Jovanović
Sales and marketing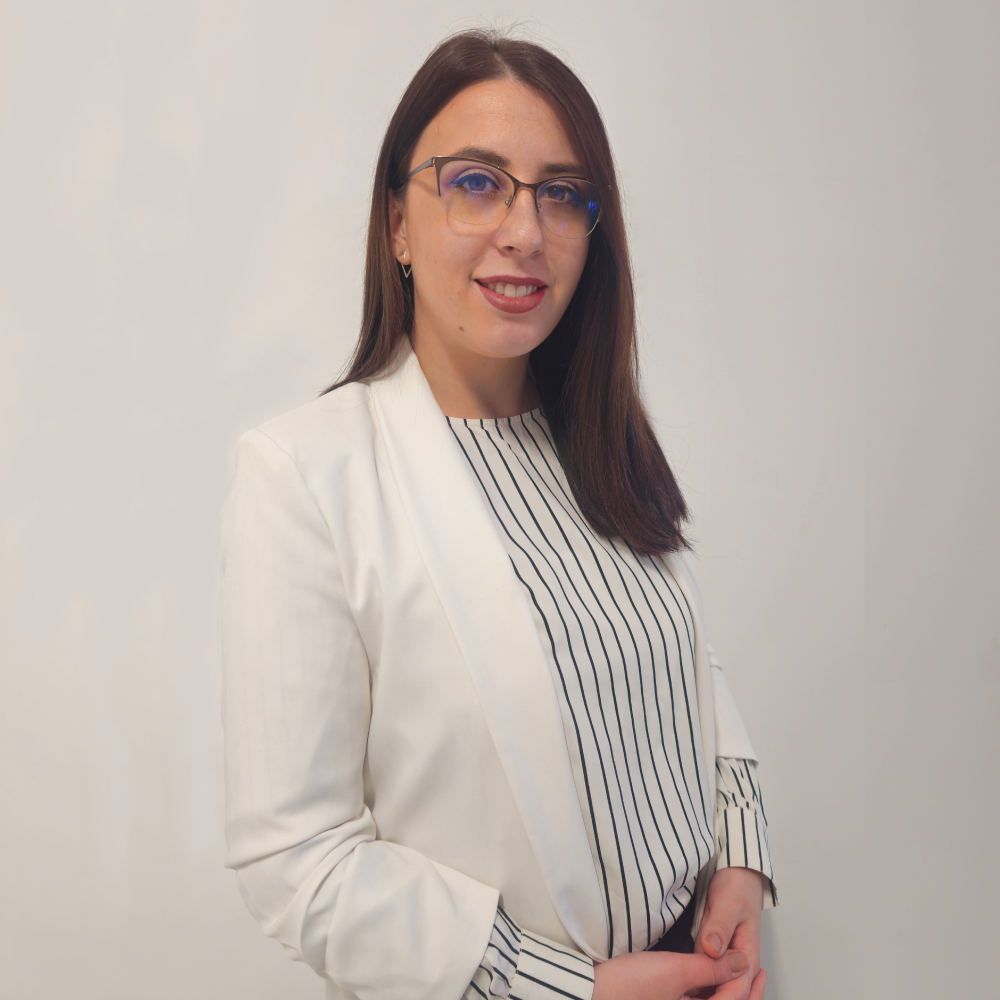 Andrijana Mišić
Front-end developer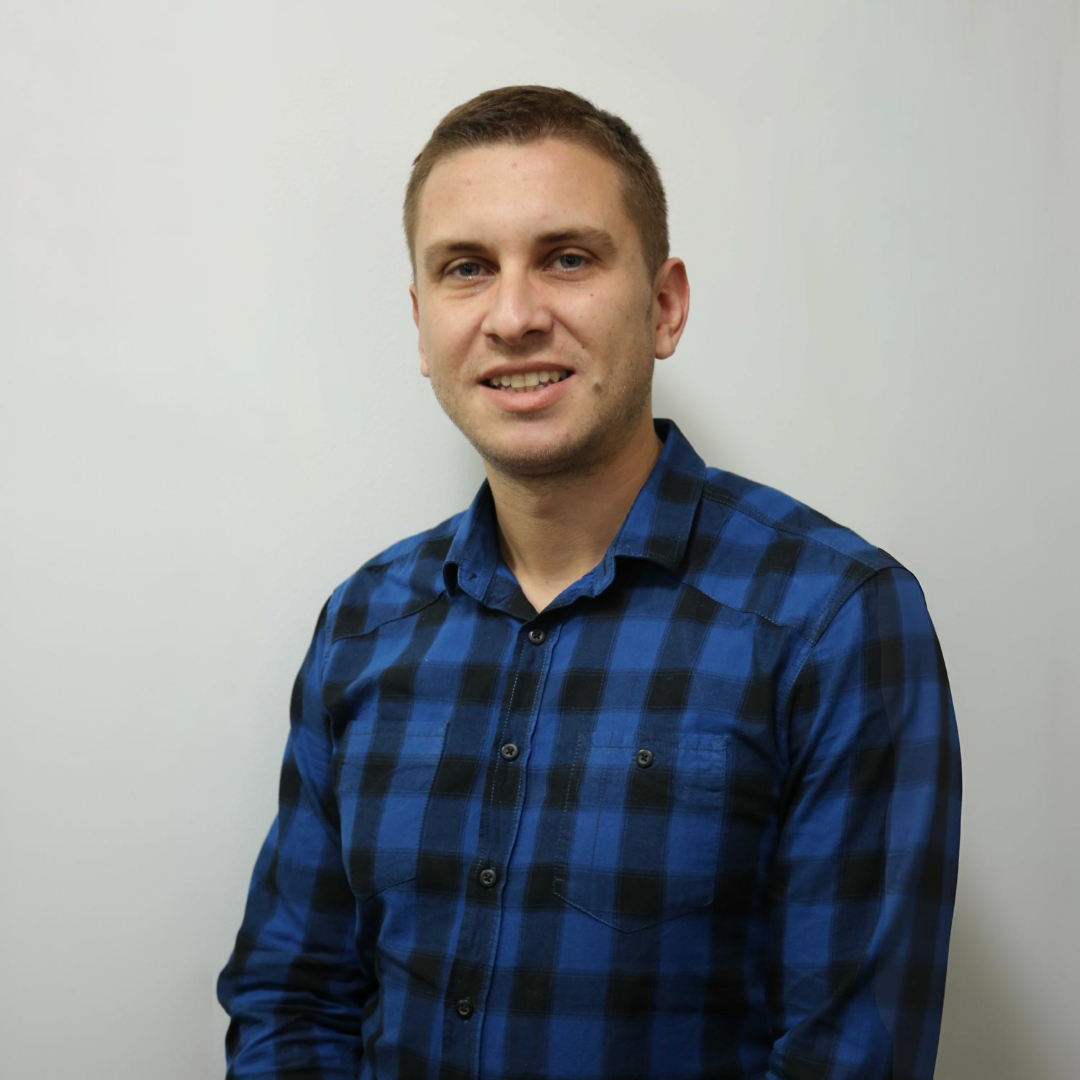 Stefan Krstić
Back-end developer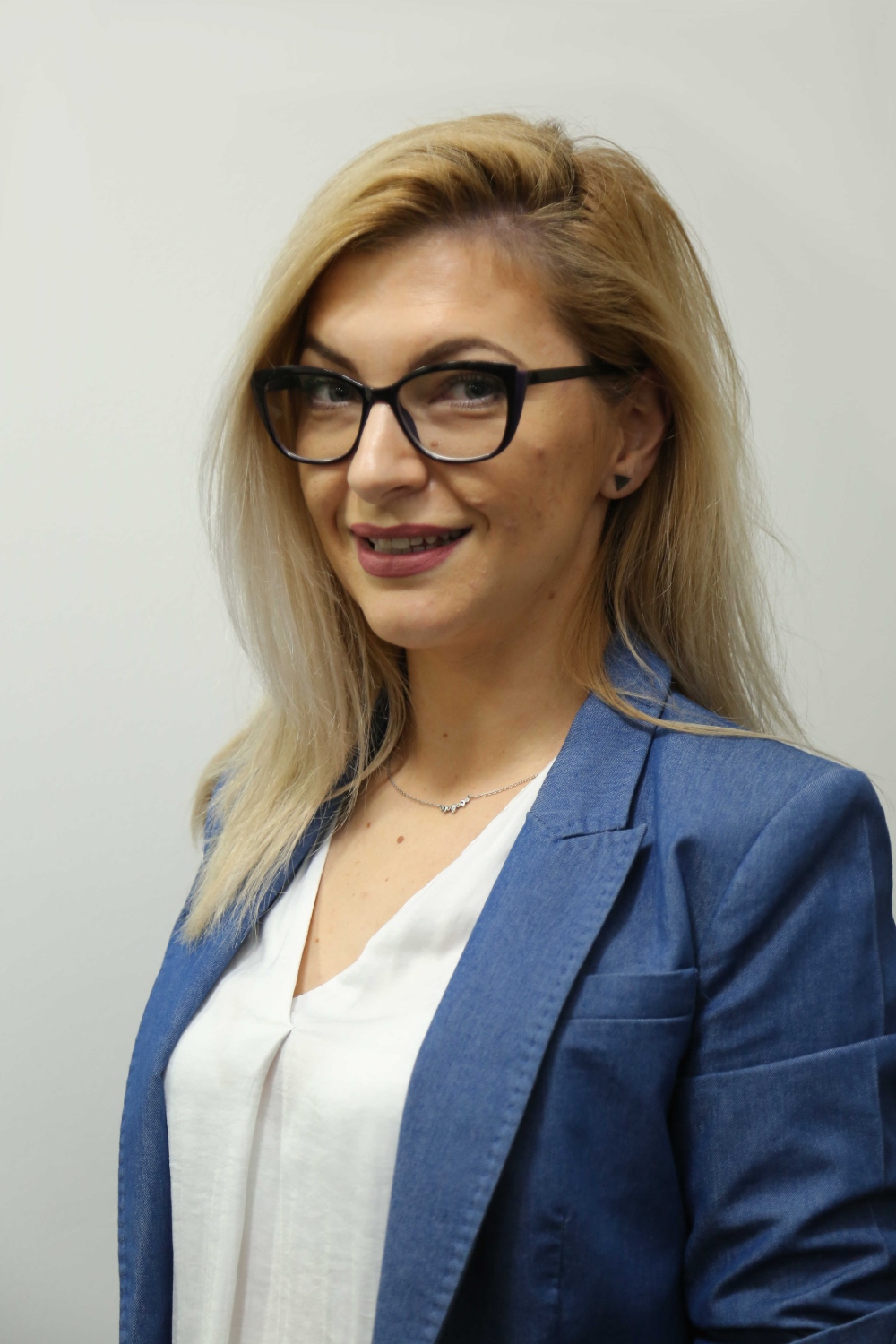 Milena Marković
Back-end developer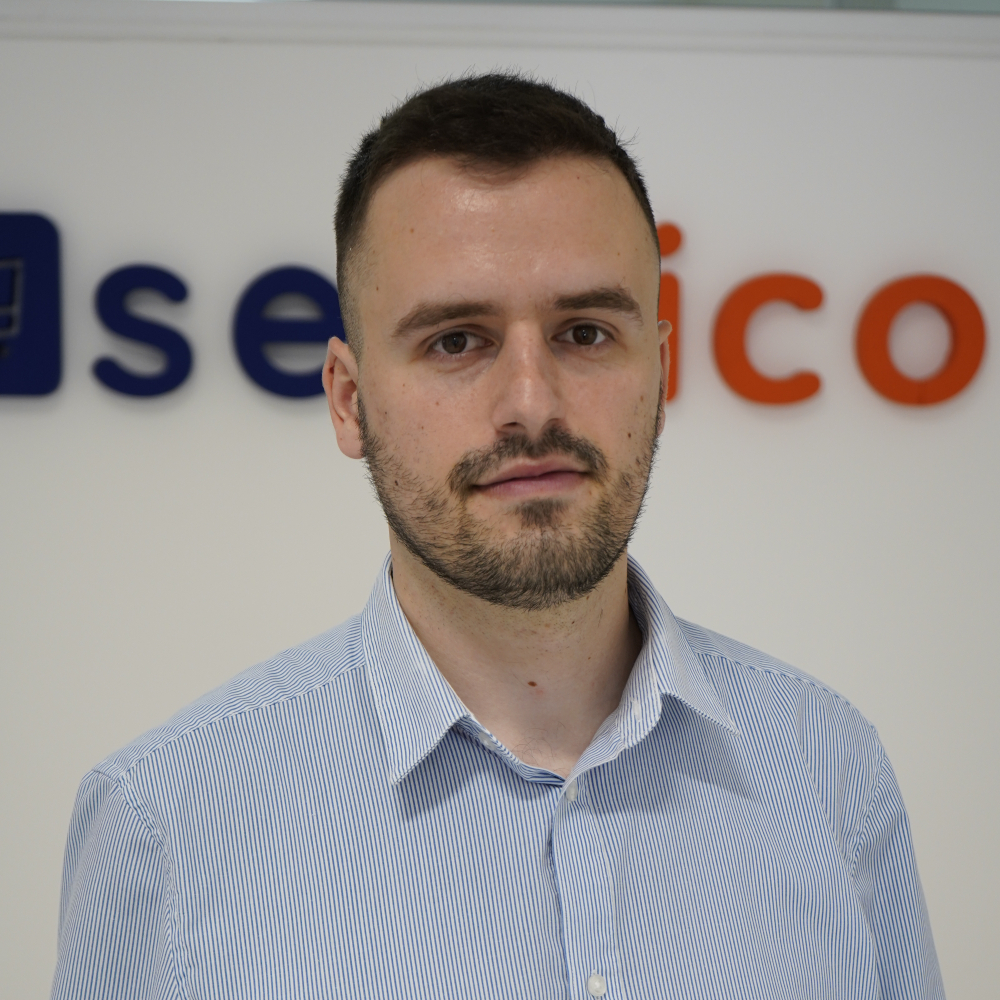 Miodrag Petrović
Back-end developer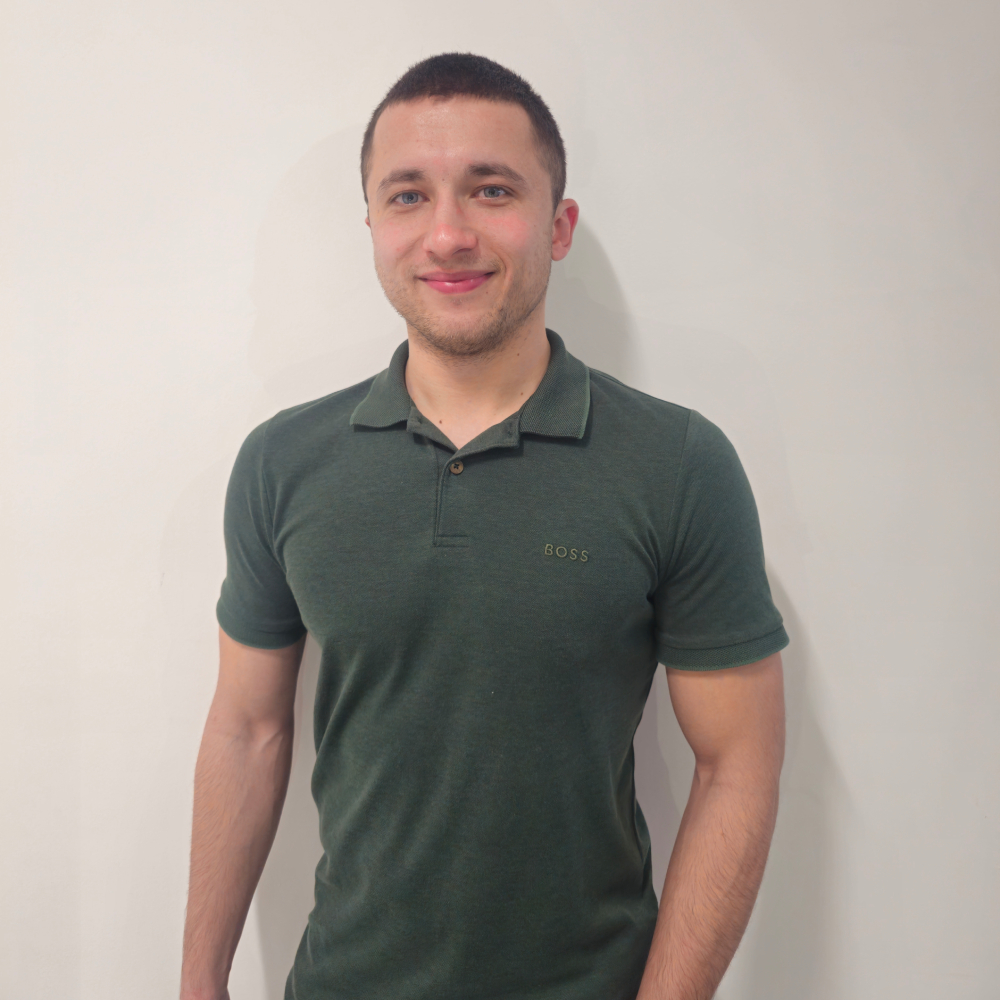 Dušan Aleksić
Front-end developer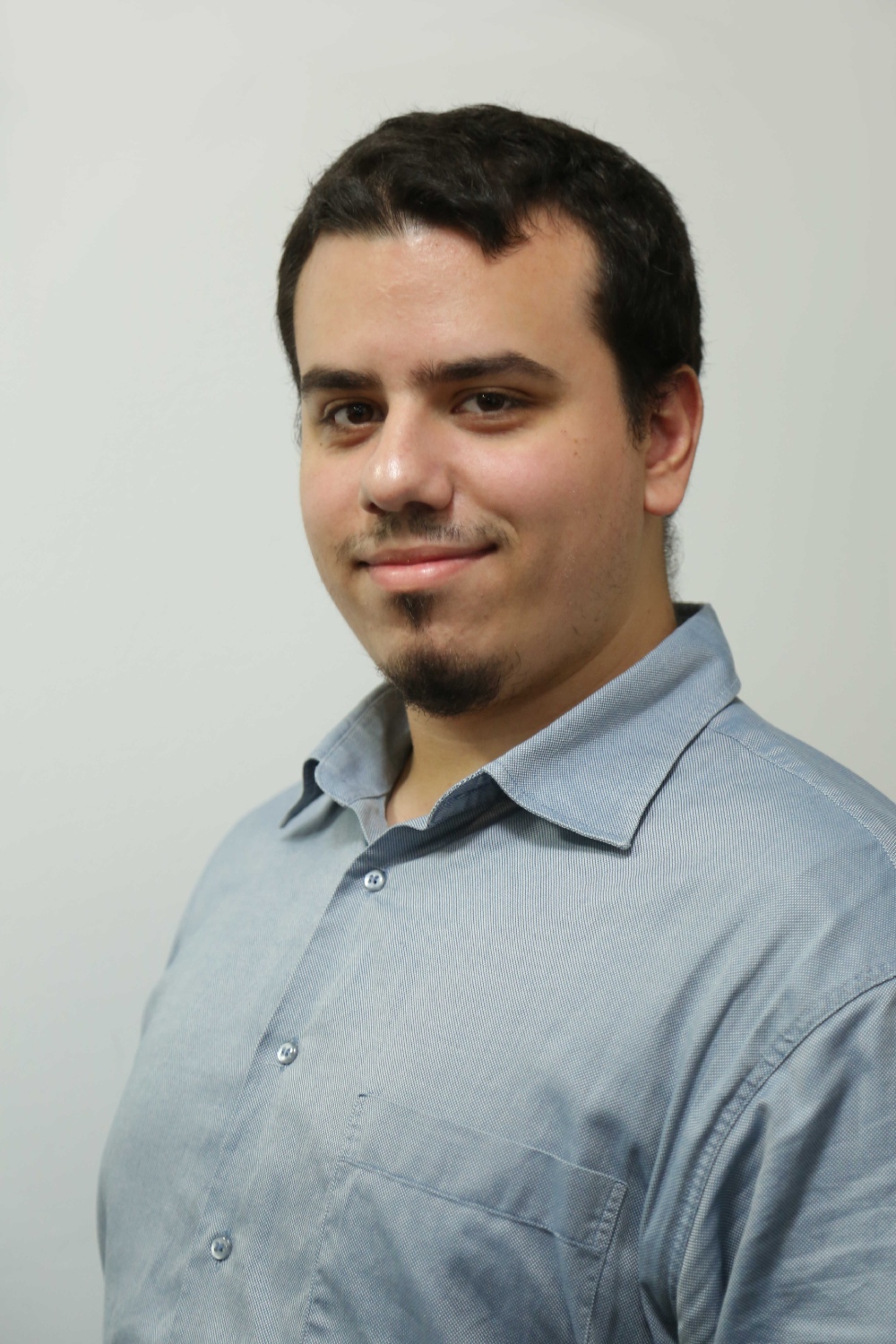 Pavle Kovačević
Front-end developer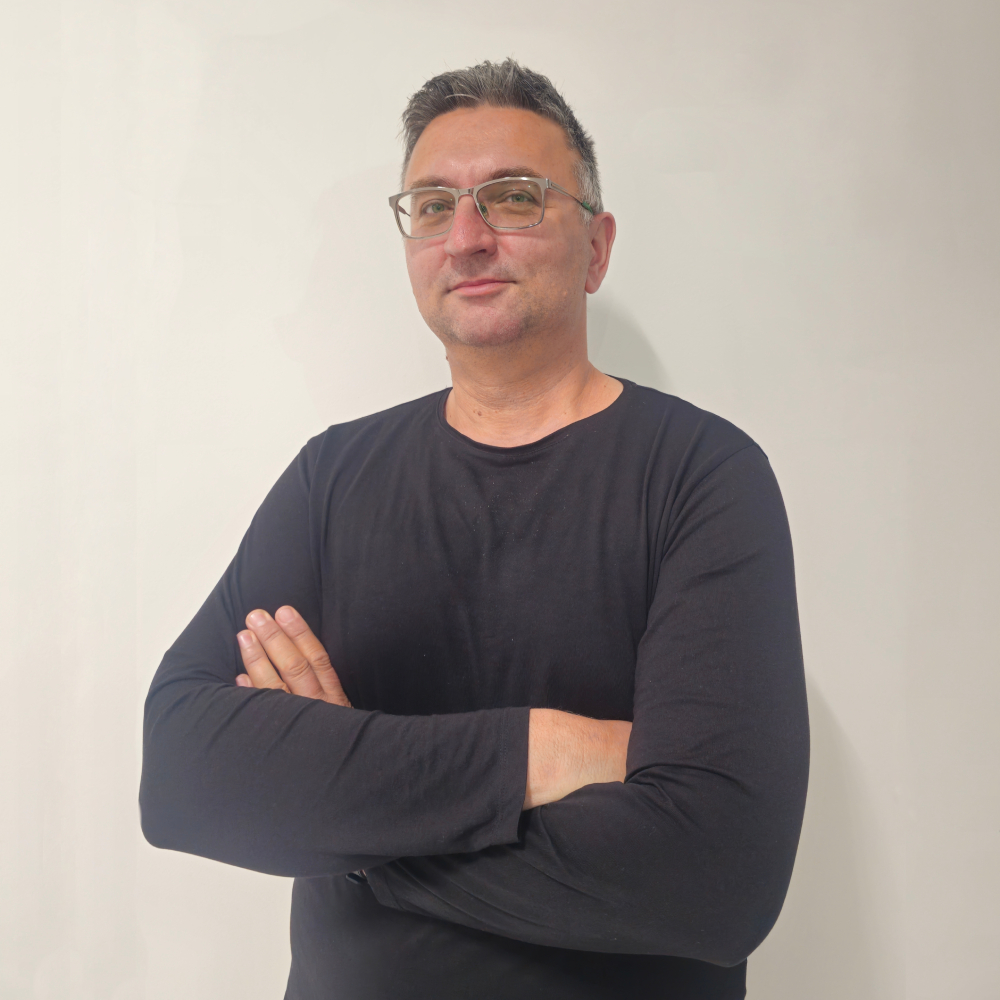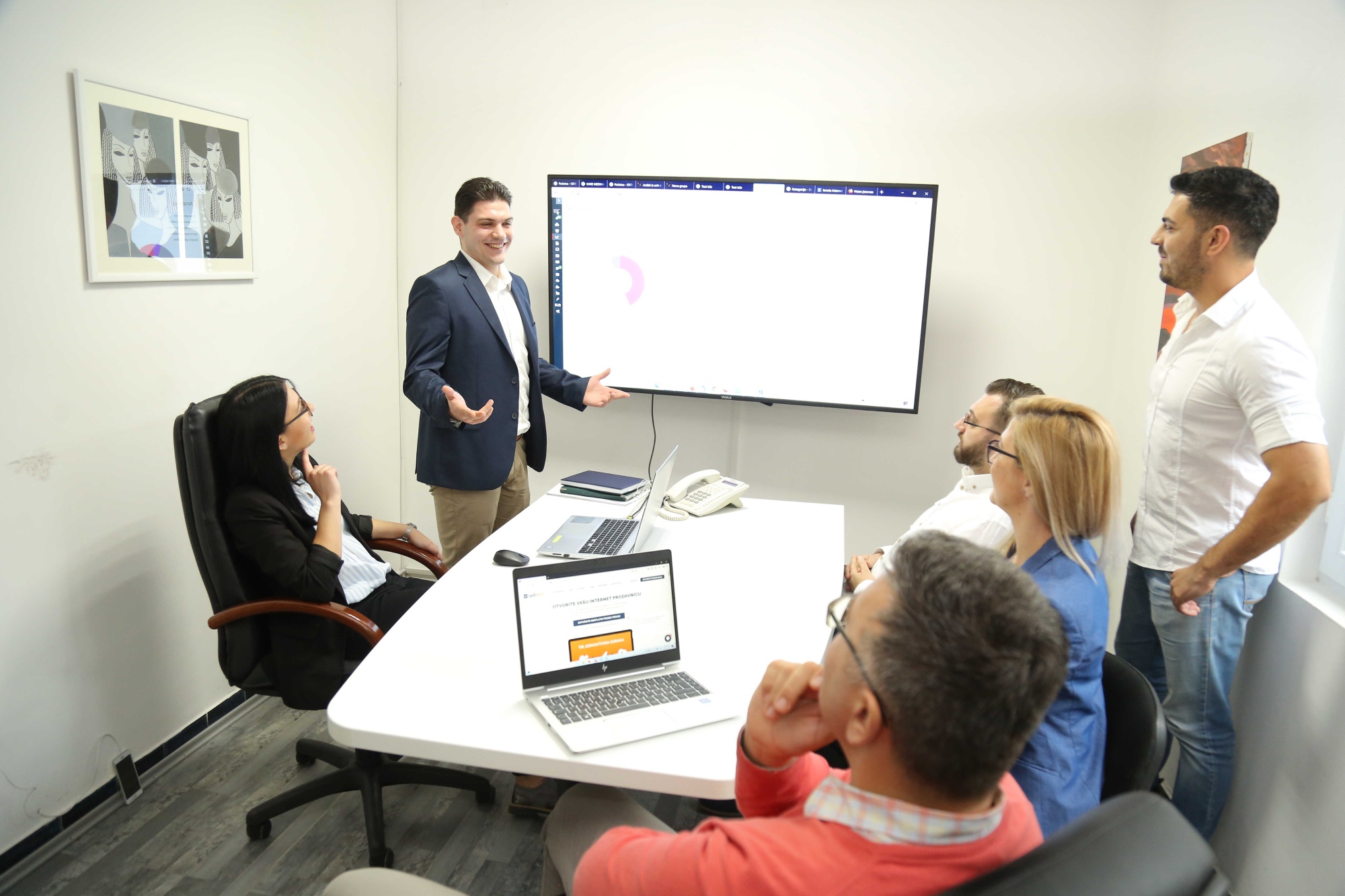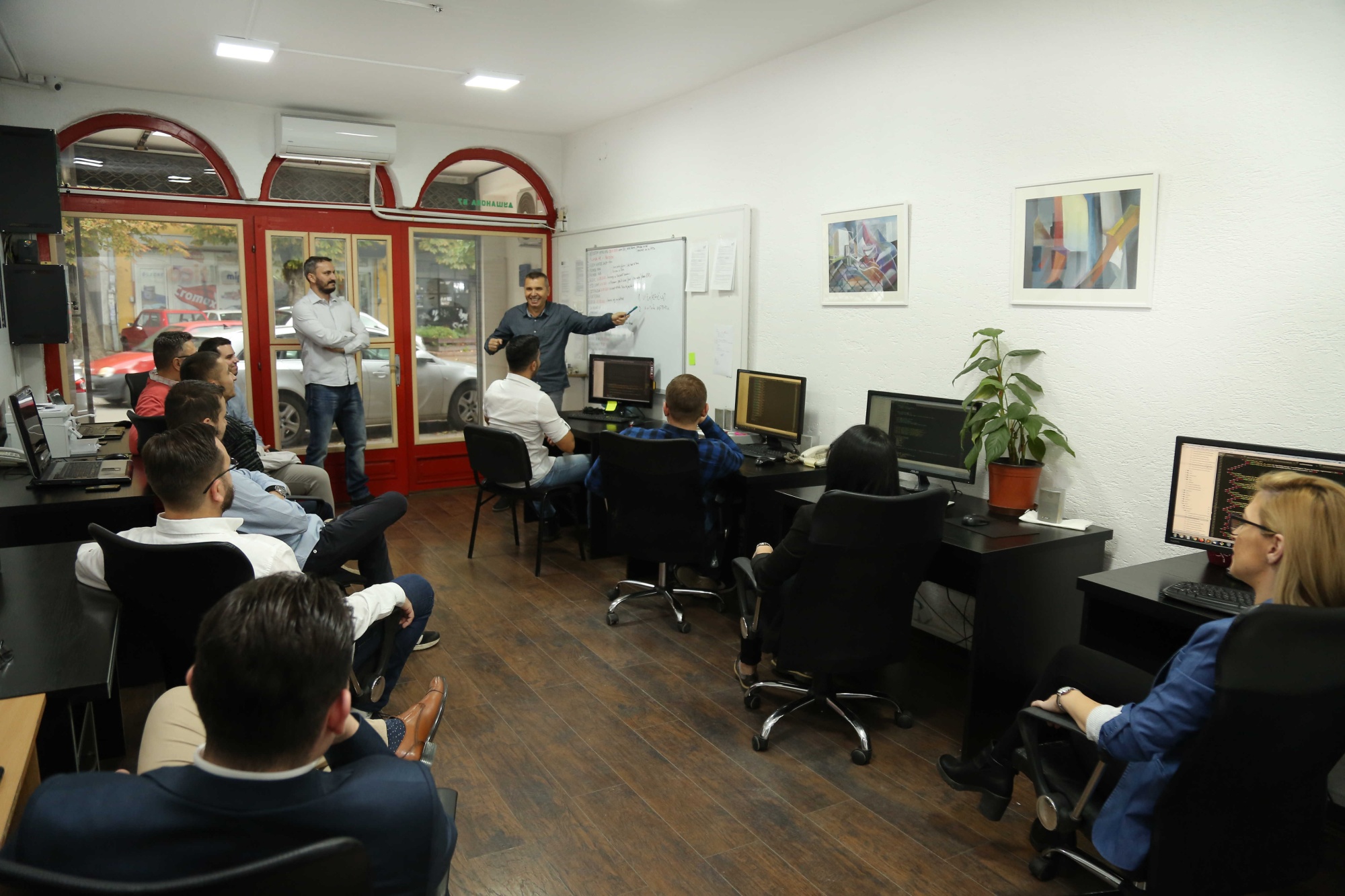 Mission
With our software for online trade, we wish to provide to all companies an easy and simple tool for organization, online shop management, and the constant rise of online sales.
Vision
Our vision is a constant advancement of the products thus enabling customers unlimited possibilities for online business growth and taking over the leadership position on the software market for the online trade.
The history of the development of the selltico platform
Tico computers was founded in 1999. We are located in Nis, Cara Dusana Street, 65. The company has 11 employees.
The main activity is development of Selltico e-commerce platform designed for the organization of all types of online sales.
Selltico software is also designed for online sale to an end-user B2C (Business to customer) and for wholesale organizations, more precisly for online sale to the B2B partners (Business to Business).
TiCo has offered a complete service to the partners through an engineering system for sale incorporation, installation of IT equipment, surveillance video system, and projection and implementation of Information system. We have attracted many satisfied customers in the previous period.
Selltico - Our development:
The idea for development of the Selltico software dates from 2001. We launched the software project of Online trade (B2C and B2B) integrated into the Information system of the users. At the beginning of 2008, we started developing the Information system for B2C and B2B online trade. Full version of the system was launched in January 2009. System already had additional solutions which make it highly efficient and easy to use while working with a great number of products:
Automatic product, pricing, and description updating;
Strong integration with ERP of the user;
Stock Sync Inventory update from suppliers;
Inventory stock data export to customers;
Software solution for payment with all types of payment cards;
It was a long and difficult journey. We prepared and taught traders that the time of online sale was coming, that more advanced economies were taking that road, and that ways of trading should be always upgraded. That time has already come and online sale goes without saying thus becoming a part of the overall sale in companies. Selltico platform is a logical outcome of that need.
Such incorporated product was implemented in many computer firms. At the end of 2010, software organization development for online trade started working independently from the information system made for the sale of goods and services of all activities. The software was developed through direct communication with customers and users. The final aim was achieved - to open an online shop very simply, and to efficiently and easily update products and contents.
Basic elements:
Online sale to an end user (B2C);
Online wholesale (B2B);
Selltico is very easy to implement and it supports the integration with social networks, and also, the SEO elements necessary for better positioning on the browsers were built in. The platform enables creation of the small online shop, as well as large department stores on the internet with many warehouses containing millions of products. Advanced possibilities of admin panel provide efficient and faster processing of a large number of products. The platform provides almost 100% stock accuracy.
Main features of our software is ability to constantly enlarge the palette of products of sale, to automate more activities in the performance of the online shop and to easily divert the existing personnel into business unit towards an online sale. Our software adds significant value in business while taking into consideration a high level of automation of work on products, communication with customers and suppliers. You can view the examples of the shops we implemented.